Ben jij een Software Developer die graag de kant van Devops wilt gaan? Lees dan verder!
---
Wat ga je doen?
As a devops engineer at Sensara you will be working on a product that is specialised in monitoring elderly people in need of care. The software we create is vital for informing caregivers in case something happens.Your job will get you involved in every step of the process, from developing new features to improving, testing and maintaining our product. We build a cloud native product setup in a microservice environment. Your job will range from discussing ideas with the stakeholders, designing solutions with the team, implementing, testing and deploying the solution as part of an existing or new microservice through an automated pipeline.
In het kort
Locatie
Rotterdam
Afdeling
IT
Werkplek
Inhouse
Waar kom je te werken?
Sensara is an innovative company that is rapidly growing and is constantly looking for the best technology which revolves around our customer. Together with these customers we develop data driven insights to improve the quality of care.

Our platform is able to proactively inform care personnel without the need of caretakers to act. This reduces the cost of care because care personnel are able to respond adequately and in a timely manner. This ensures that elderly can live in a safe and comfortable environment.
Sensara B.V.
---
Type bedrijf
MKB
Medewerkers
50-100
Branche
IT
Wat wij vragen
2+ years of experience as a developer
Experience in working with Java frameworks (Spring, Dropwizard)
Experience in working with relational databases (MySQL, PostgreSQL)
Experience with version control (Git)

Pre: Experience in working with in-memory solutions (Redis, Hazelcast)
Pre: Experience in working with Kubernetes
Pre: Experience in working with Google Cloud
Pre: Experience in working with Linux servers
Wat wij bieden
Working in a young and dynamic environment
Working in a small and fun team
Dev meetings where you can pitch your ideas
Working with the latest open source technologies
VrijMiBo
Competitive salary based on experience and skills
Working on software that matters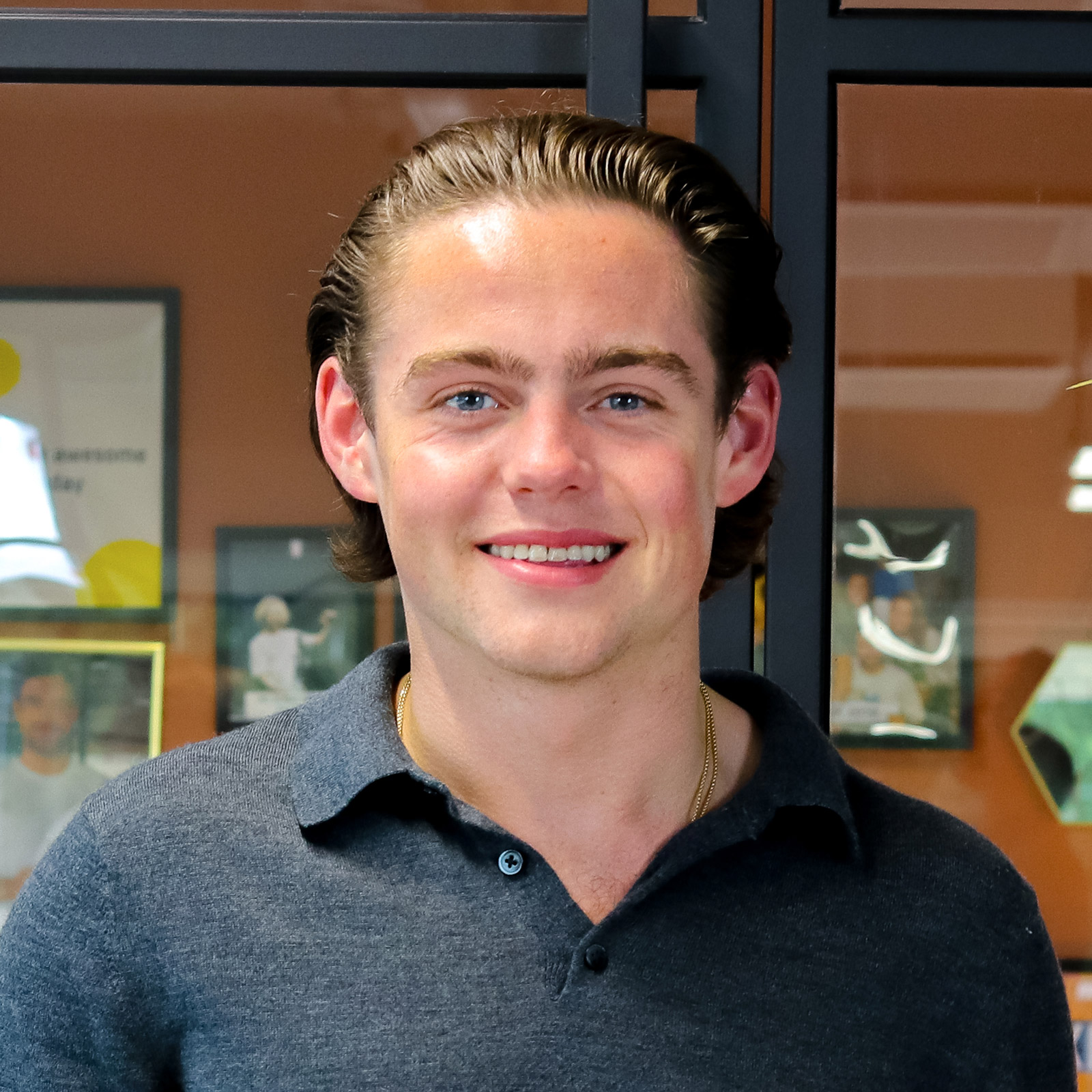 Hulp nodig?
Vraag het aan Daan Kranenburg
Direct solliciteren
Ben jij deze topper die we zoeken? Reageer dan online op deze vacature. Voor eventuele vraag over deze rol kun je contact opnemen met Daan Kranenburg. We spreken je graag!